ESTATE AUCTION 1 (2 Same Day) – DUPLEX • 3238-3240 W. Hamilton Ave., Nashville TN 37218 • Thursday, July 14th@ 11:00 AM
3238 - 3240 W. Hamilton Ave.
Nashville, TN
USA
Property Type:
Investment
Description:
DUPLEX AUCTION
Live On-Site Auction Event Thursday, July 14th, 2022
First Auction at 11:00 AM: 3238-3240 W. Hamilton Ave. Nashville, TN 37218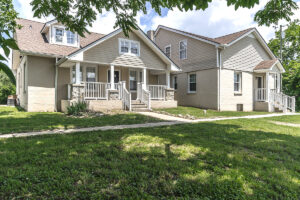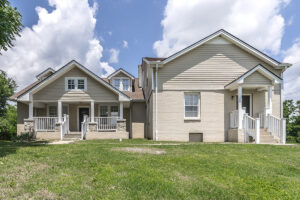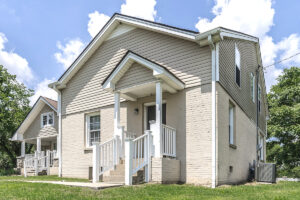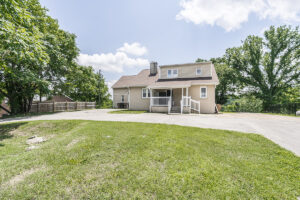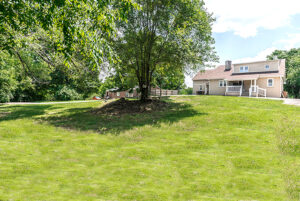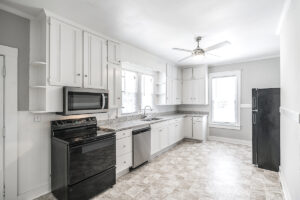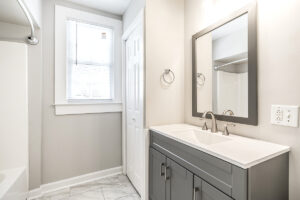 3238-3240 W. HAMILTON AVE. AT 11:00 AM – FEATURES:
• Duplex
• Side 1: 6 Bedrooms and 3 Baths
• Side 2: 5 Bedrooms and 2 Baths
• Both Interiors Renovated
• New Roof 2021
• Total of 3,882+/- Square Feet
• R10 Zoning on 30,927 SF Lot – Possible 3rd Unit to be Built
• Minutes to Downtown Nashville
600 FEDDERS DR. AT 2:00 PM – FEATURES:
• 6 Bedrooms and 2 Baths
• Total of 2,100+/- Square Feet
• Additional Room could be Office, 7th Bedroom or Storage
• Completely Renovated Interior
• New Kitchen, Baths, Granite Countertops, SS Appliances and Hardwood Floors
• New Deck
• $1,850 per month lease through March 2023
• Upward Lease Price Potential
• Preview the inside beginning at 1 hour prior to each auction
• Go to NashvilleAuctions.Com for pictures and other additional information
This is your chance to own a Home or Duplex at your price!
TERMS: If you are the successful bidder you will be required to put down a ten-thousand-dollar non-refundable deposit and sign an auction purchase contract and the supporting documents for each property. The balance will be due at closing. If closing with financing the closing will be on or before Thursday, August 11th, 2022 by 10:00 AM. If paying without financing (all cash) the closing date will be Thursday, July 28th, 2022 by 10:00 AM. You may pay cash or get your own financing; however, we are selling for cash at closing with no contingencies. 2021 Annual City & County Taxes for W. Hamilton were approximately +/-$4,304.65 and Fedders Dr. were approximately +/- $1,985.13 and will be pro-rated at closing. Both Buyer and Seller will close with Warranty Title Company with a closing fee of $485. Contact Vicki Benjamin at 615.264.2718.
Lead Based Paint Disclosure: This property was built prior to 1978 and may contain lead-based paint. A lead-based paint inspection may be completed 10 days prior to the sale. On sale day you waive your right to this inspection.
PRE-AUCTION OFFERS ARE WELCOME, FOR DETAILS CALL 615-590-4242.
BID PACKAGE (BP): A bidder information package and pictures have been prepared to assist in evaluating this property. The (BP) is available for download from our website at NashvilleAuctions.Com
BUYERS PREMIUM: A ten-percent (10%) buyer's premium calculated on the final bid price will be added to the final bid price to establish the final contract price paid by the buyer.
ANNOUNCEMENTS MADE DAY OF SALE TAKE PRECEDENCE OVER ALL PRINTED AND INTERNET MATERIAL.
HALO Realty, LLC
700 Johnny Cash Parkway
Hendersonville, TN 37075
MARK WILLIAMS, BROKER / PRINCIPAL AUCTIONEER TAC# 5695
EMAIL: mwilliams@halorealestate.com
DIRECT: 615.590.4242
OFFICE: 615.822.3509