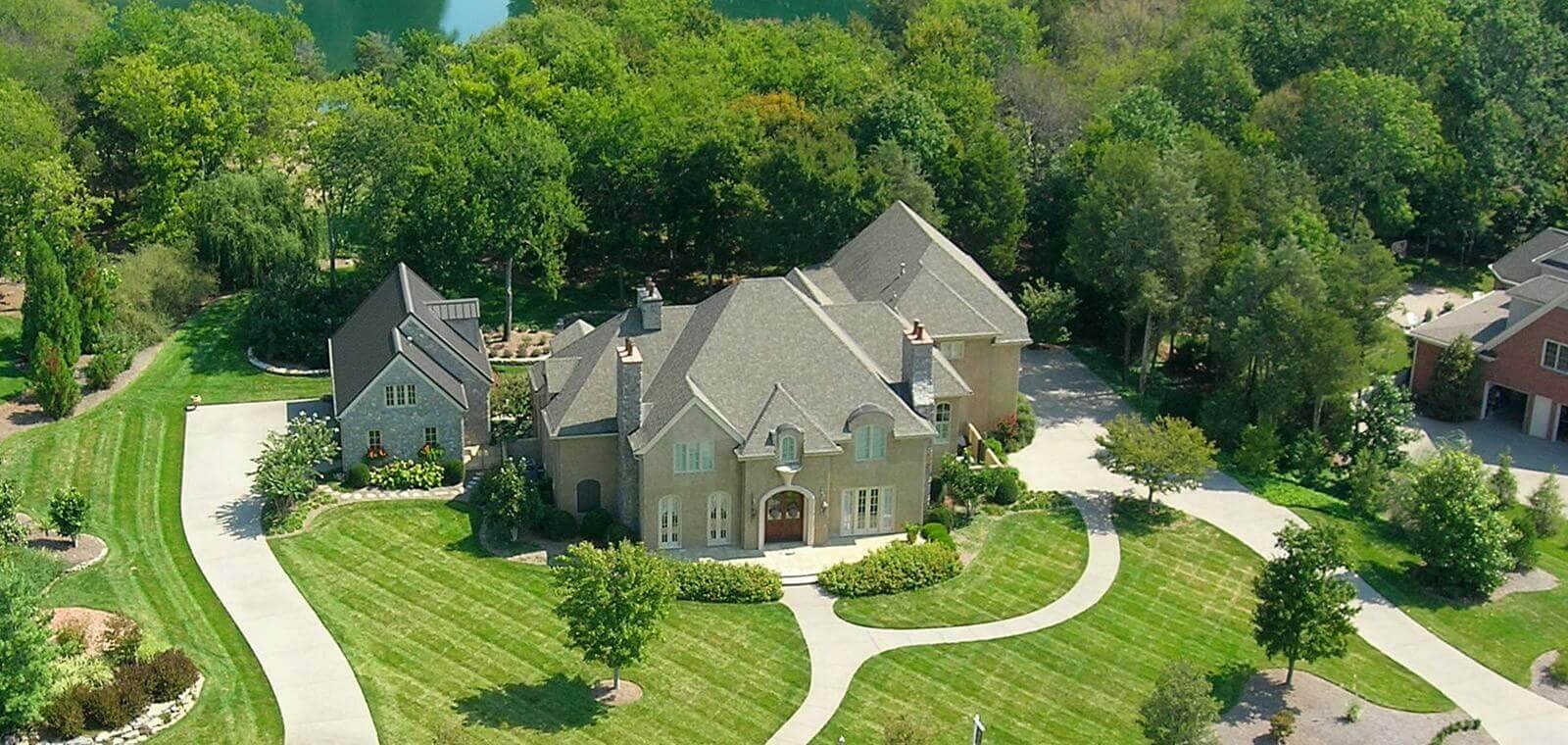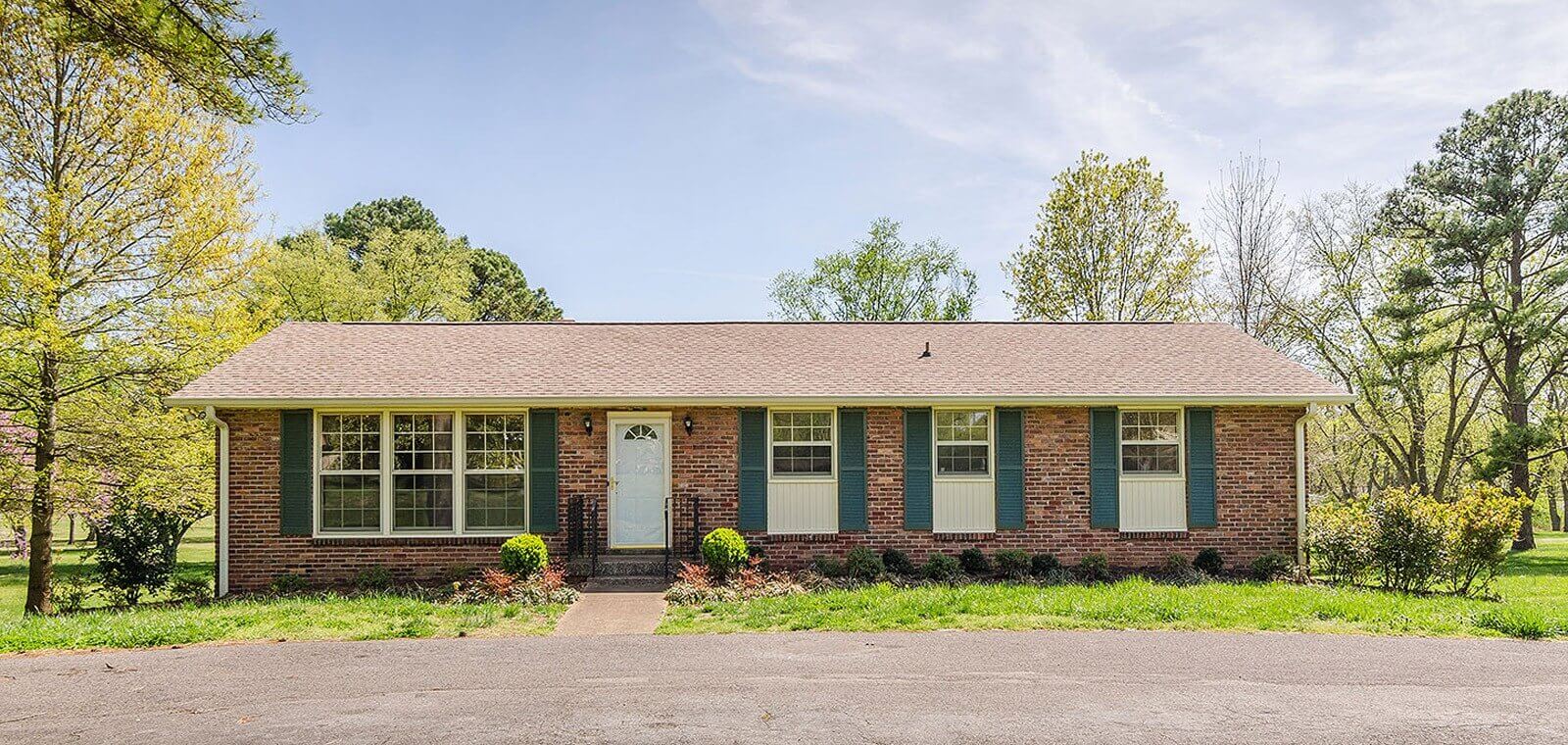 Buy


at Auction
Owner has committed to selling
Buyer sets the final price
Eliminates long negotiations
Eliminates pricing mistakes
Detailed property information
Reduces the time to purchase
Closing cost and dates are known in advance
Special Bank financing is normally available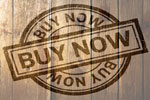 Sell


at Auction
Maximum market exposure campaign
Seller pre-determines the sale and closing dates
Creates competition among buyers
Save thousands of dollars in holding cost such as; mortgage payments, taxes, insurance and property maintenance
Eliminates numerous and unscheduled showings
Buyers are prepared to buy "as is" with no negotiations on repairs
Buyers are prepared to buy with no contingencies such as; appraisal, inspection and lender approval
Obtain liquidity fast to free up capital for other investments
True Market Forum - Eliminates pricing mistakes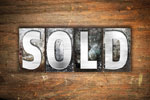 Greater Nashville Tennessee Real Estate Auctions
Our Company is dedicated to increasing trust and liquidity for both buyers and sellers of real estate for close to 30 years. We have created a way of trading real property by
enabling a direct relationship between buyers and sellers in an open free market environment. Today this method is the most transparent way of buying and selling real
estate at its true market value.