ABSOLUTE AUCTION • 250 Donna Drive, Hendersonville TN 37075 • Live-Onsite Saturday, July 17th @ 10:00 AM
250 Donna Drive (1D)
Hendersonville, TN
USA
Property Type:
Condo/coop
Description: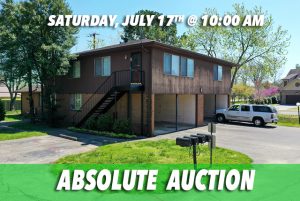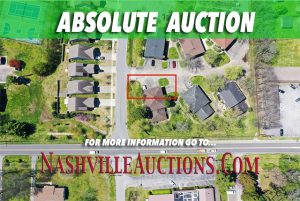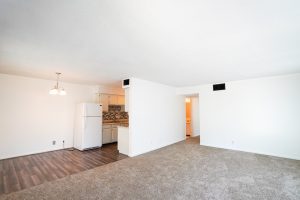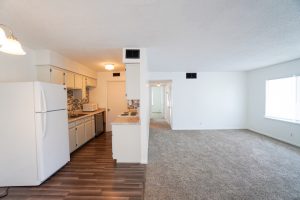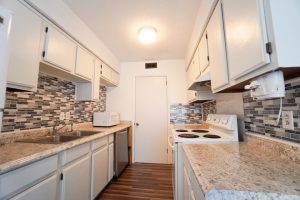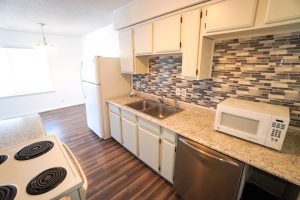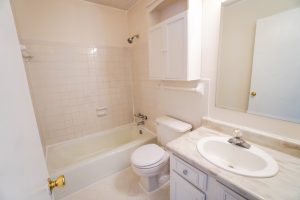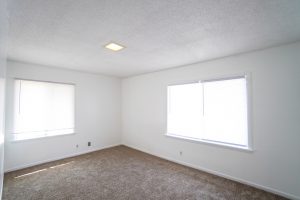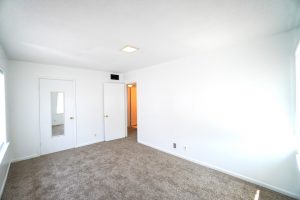 ABSOLUTE AUCTION
HIGHEST BID WINS!
Live On-Site Absolute Auction Event Saturday, July 17th, 2021 @ 10:00 AM
250 Donna Drive, Hendersonville TN 37075
NO MINIMUM – ABSOLUTE HIGHEST BID WINS! REGARDLESS OF PRICE!
DIRECTIONS: From NASHVILLE, I-65 NORTH, exit 95 TN-386 VIETNAM VETERANS PKWY., to GALLATIN RD NORTH, turn RIGHT on on WALTON FERRY RD., turn RIGHT on DONNA DR., turn RIGHT into HICKORY VILLAGE. Look for Signs.
FEATURES:
• NEWLY RE-MODELED
• MOVE-IN READY
• 924+/- SQ.FT.
• 2 BEDROOMS
• 1 BATH
• 1 CAR GARAGE
• AFFORDABLE HOUSING
• POSSIBLE INVESTOR RENTAL
Preview the inside beginning at 8:00 am day of auction
LOCATION • LOCATION • LOCATION
• Indian Lake Village Hendersonville Shopping
• Old Hickory Lake
• 22 Miles North East of Nashville
This is your chance to own a home at your price!
TERMS: If you are the successful bidder you will be required to put down a seven-thousand-five-hundred-dollar non-refundable deposit and sign an auction purchase contract and the supporting documents. The balance will be due at closing on or before 30 days after the auction. You may pay cash or get your own financing however, we are selling for cash with no contingencies. City and county taxes for 2020 were approximately +/-$873.90 and will be pro-rated at closing. The seller will furnish a general warranty deed and title insurance. A Clear termite letter will be provided and paid by the Seller. This home was built prior to 1978 and may contain lead-based paint. A lead-based paint inspection may be completed 10 days prior to the sale. The sellers have no knowledge of any lead-based paint. Both Buyer and Seller will close with Warranty Title Company located in Hendersonville, TN.
PRE-AUCTION OFFERS ARE WELCOME. CALL FOR DETAILS – 615.207.0038.
BUYERS PREMIUM: A ten-percent (10%) buyer's premium calculated on the final bid price will be added to the final bid price to establish the final contract price.
ANNOUNCEMENTS MADE DAY OF SALE TAKE PRECEDENCE OVER ALL OTHER PRINTED AND INTERNET MATERIAL.
HALO Realty, LLC
Auction Division
NASHVILLEAUCTIONS.COM
700 Johnny Cash Parkway
Hendersonville, TN 37075
MARK WILLIAMS, AUCTIONEER
EMAIL: Mark@nashvilleauctions.com
DIRECT: 615.590.4242
OFFICE: 615.822.3509